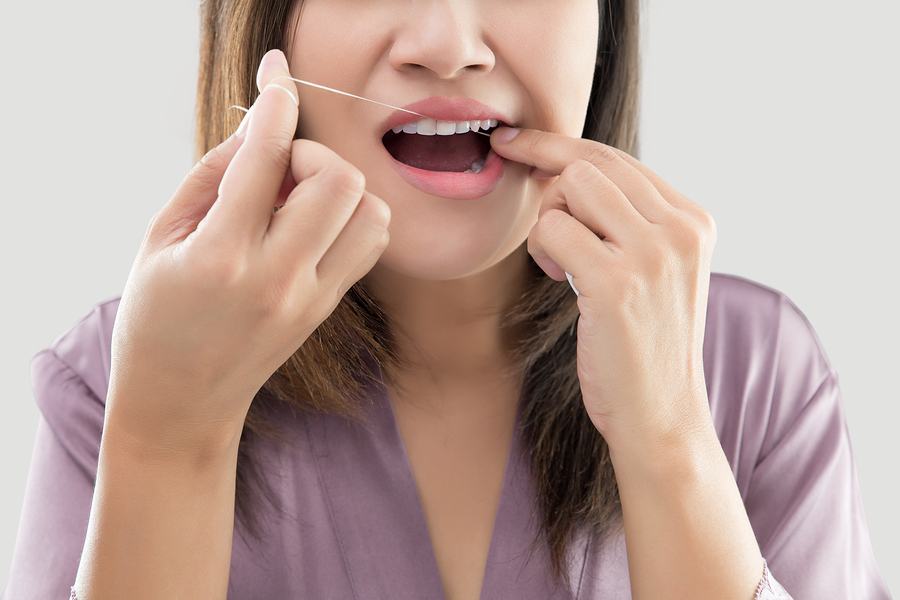 Good oral health ensures our teeth are clean and our gums are healthy. However, it's about more than just fresh breath or whiter teeth; there is a significant link between oral health and overall physical health.

Research has shown that poor oral health is linked to a number of chronic health issues including diabetes, kidney disease, pregnancy complications, heart disease, and more. However, it's possible to improve oral health – and reduce your risk for other health complications.

Good bacteria versus bad bacteria

Our mouths are teeming with bacteria – the majority of which are harmless. Our body's natural defenses, such as saliva production, as well as good oral habits, such as a balanced diet and brushing regularly, are typically all that is needed to keep the bad bacteria in check. Without proper oral care, however, bad bacteria can lead to gingivitis or advance to periodontal disease.

"Periodontal disease is the sixth most prevalent chronic condition in the world, affecting 743 million people," says Joan Otomo-Corgel, president of the American Academy of Periodontology. "In the United States [alone], [it] affects one in every two adults and 2.5 times more people than diabetes."

Conditions linked to oral health

Oral health contributes to a number of other health conditions, including:

- Kidney disease: A 2014 study presented at the American Society of Nephrology's Kidney Week found that those with severe periodontal disease were four times as likely to develop chronic kidney disease than those without periodontal disease. 

- Cardiovascular disease: Endocarditis, clogged arteries, and stroke have all been linked to inflammation and infections caused by oral bacteria. "Periodontal disease is now recognized by the cardiology community to be a direct risk factor for coronary arterial disease, peripheral arterial disease and stroke," says Sam Shamardi, clinical instructor in the Harvard School of Dental Medicine's division of periodontology. "The common link to these and other diseases is inflammation."
- Pregnancy and birth: Numerous studies have linked periodontitis with negative pregnancy and birth outcomes including low birth weight or premature birth.

Protecting your oral health

There are a number of easy ways to help protect your oral health.

- Brush and floss every day.
- Eat a healthy, well-balanced diet.
- Avoid tobacco use.
- Regularly see a dental professional.

Taking care of our mouths does more than just give us bright, white smiles; it can help prevent chronic illness and improve overall health. At 4ever Mints, we are proud to give customers a product that not only helps freshen their breath, but includes ingredients such as xylitol that are clinically proven to reduce bad bacteria in the mouth and help improve oral health.